ACT Prep Tutoring Programs
Our ACT programs are tailored to each student's needs and are available for all test dates. We get results- consistently raising students' scores by several points. A team of Math, Science, Reading and English professionals work together to meet each student's individualized needs. Meet Our Tutors
Comprehensive ACT Course
11th and 12th graders
The Comprehensive ACT Course reviews English, Mathematics, Reading, and Science subjects of the ACT. Offered prior to most nationally scheduled ACT dates.
The course can be attended In-Person or Virtual.
Cost: $500*
* For students registered in our School Year Tutoring Program, we offer a 25% discount on the regular price.
Private ACT Tutoring
11th and 12th graders
Our Private ACT Tutoring provides 1-on-1 review and instruction tailored to an individual student's needs. Instructors, experts in their respective fields, handle the different subject areas of the ACT.
Virtual and In-Person options available. Cost: $85/hour
ACT National Test Dates
October 28, 2023
December 9, 2023
February 10, 2024
April 13, 2024
June 8, 2024
July 13, 2024
In-Person & Virtual Tutoring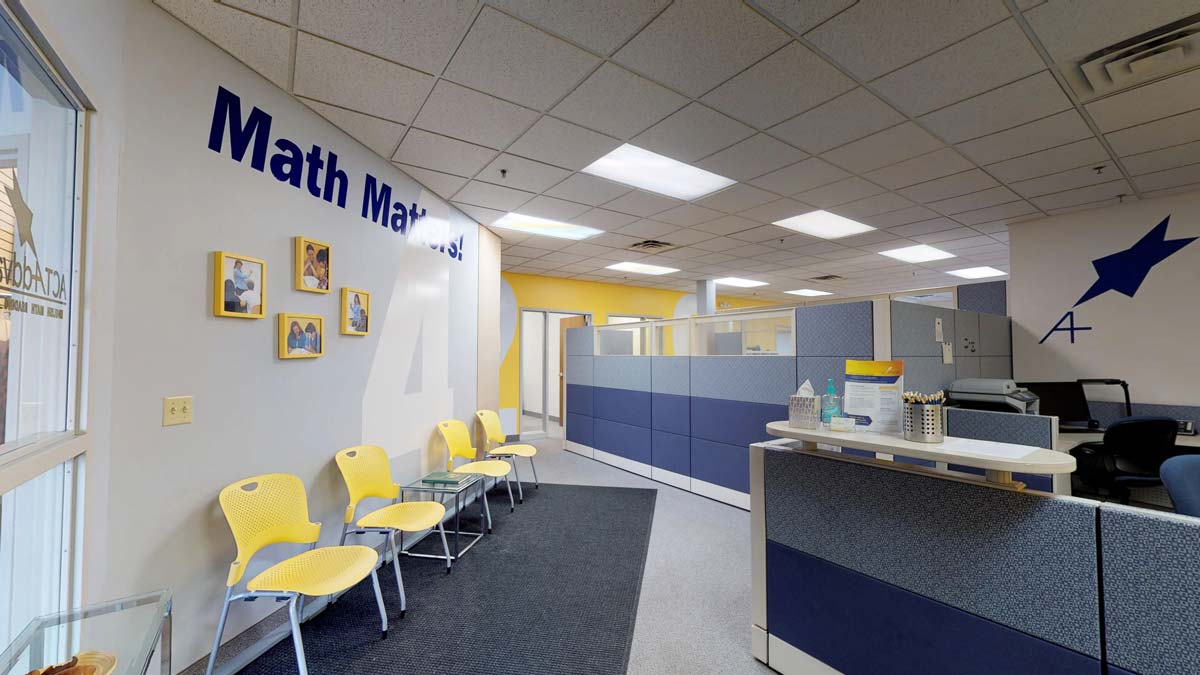 In-Person Tutoring
Our In-Person Tutoring is held at our center located at 1474 Yankee Doodle Rd in Eagan. Our inviting tutoring center provides a rich environment for learning. Our tutors collaborate with each other, generating ideas and energy that benefit our students.
In the case of sickness, weather, or vacation, we can transition to a virtual tutoring session.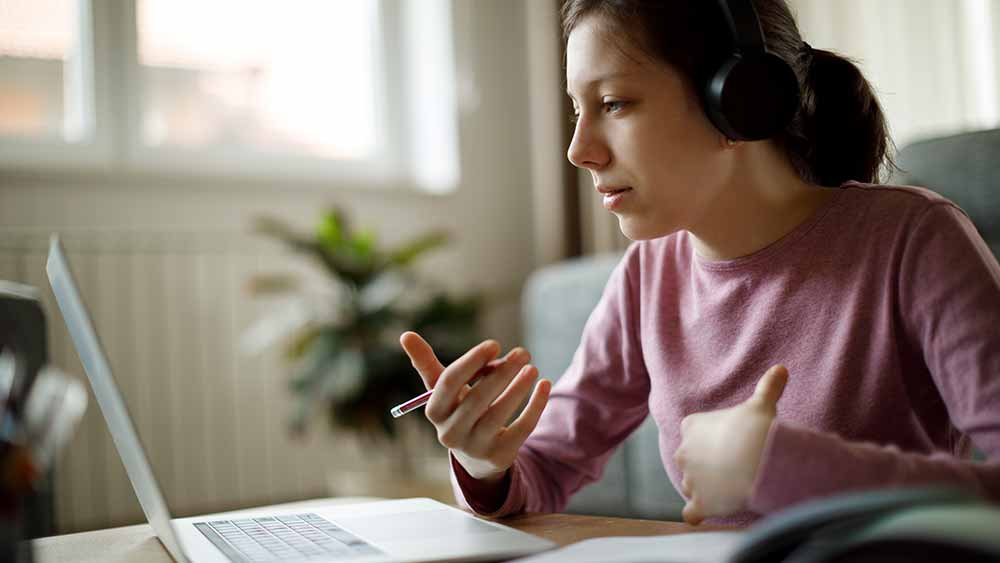 Virtual Tutoring
Math Addvantage has always valued the critical relationship between the student and the tutor which is why we were intent on finding a solution that simulates a face-to-face meeting. Virtual tutoring is designed to replicate an individual tutoring session using an interactive whiteboard.
Students and tutors will be able to communicate in real time. Assignments can be uploaded to the whiteboard, where the tutors and students will then be able to work on them together. Virtual Tutoring FAQ
My son took the ACT four times and had the same score each time. He attended a different prep class and did lots of practice tests from a book. Neither of these things increased his score. He took the ACT Addvantage's ACT prep class in August and his September ACT score increased 5 points. The 5 point increase not only gives him more options, but he now qualifies for 8k more per year in merit aid at his first choice school. Best investment ever!"
Our Approach to ACT Tutoring
Sessions follow the 3-step approach:
1. Create a Plan
Formulate an individualized ACT plan based on goals, learning style, and schedule.
3. Evaluate the Results
Evaluate ACT score results to see if more tutoring needs to be scheduled.
Your Local Math Experts
Math Addvantage tutors empower students by teaching difficult concepts to match their unique learning styles.
You guys are THE BEST. I am so thankful for your knowledge and especially your approach with the kids!! What a gift."