Math PLUS
Our Math PLUS (Progressive Learning Using Singapore mathematics) program is ideal for increasing math skills of elementary and middle school students of all abilities using the internationally recognized Singapore math curriculum. Math PLUS provides children with a solid math foundation and confidence by promoting active thinking processes, communication of mathematical ideas, problem solving and good study skills.
Math PLUS Lessons
Students attend private 45-minute weekly sessions and are guided by a tutor through their Math PLUS lessons. Each student's assignment is modified based on initial testing, need and ability. Corresponding workbook assignments are then given for independent completion at home.
We offer virtual and in-person tutoring options.  Meet Our Tutors
Cost: $65 per 50-minute session
About Singapore Math
Singapore math is a method of teaching that gives students a solid understanding of basic concepts and relationships before they start working on an abstract level. Singapore math helps students to become adept problem solvers as they develop the ability to organize information using a practical, visual approach to logically work through word problems and other math questions.
While the current approach to math in the U.S. is broad, touching the surface of many math topics at an early age, Singapore curriculum emphasizes mastery of the basics before moving on to a new area. This approach to math at a younger age helps students to be better prepared for the more abstract and complex math in high school.
I keep sending people to Math Addvantage even though I haven't used your services for years. The feedback is awesome! One child asked her mother 'when can I go back?' Thank you to everyone at Math Addvantage for all you do. All kids can learn math!"
In-Person & Virtual Tutoring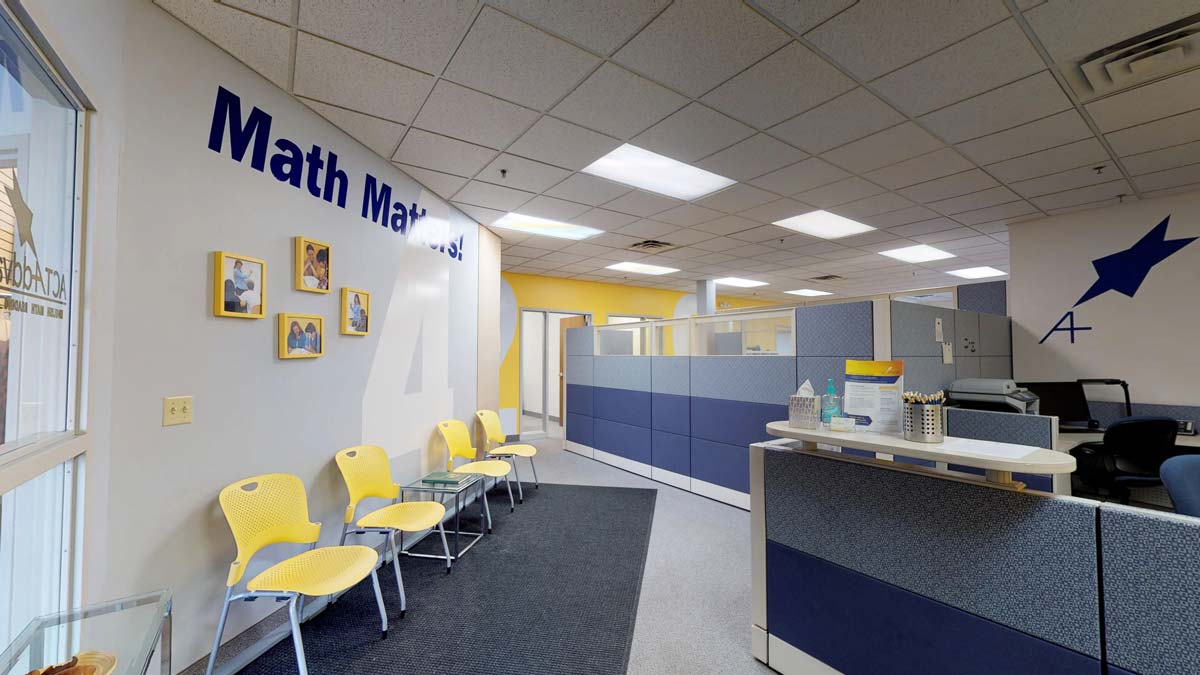 In-Person Tutoring
Our In-Person Tutoring is held at our center located at 1474 Yankee Doodle Rd in Eagan. Our inviting tutoring center provides a rich environment for learning. Our tutors collaborate with each other, generating ideas and energy that benefit our students.
In the case of sickness, weather, or vacation, we can transition to a virtual tutoring session.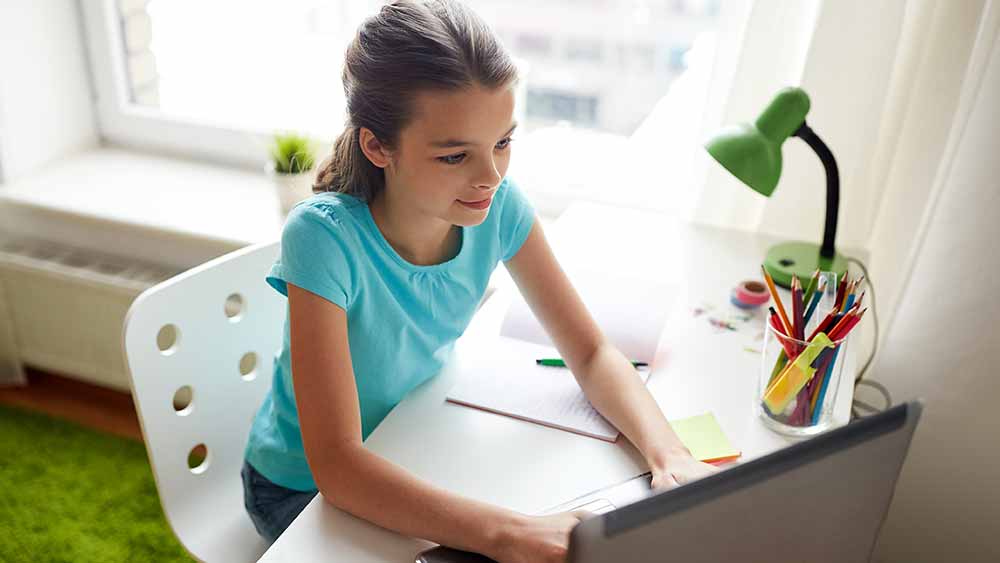 Virtual Tutoring
Math Addvantage has always valued the critical relationship between the student and the tutor which is why we were intent on finding a solution that simulates a face-to-face meeting. Virtual tutoring is designed to replicate an individual tutoring session using an interactive whiteboard.
Students and tutors will be able to communicate in real time. Assignments can be uploaded to the whiteboard, where the tutors and students will then be able to work on them together. Virtual Tutoring FAQ
Frequently Asked Questions about Math PLUS
Your Local Math Experts
Math Addvantage tutors empower students by teaching difficult concepts to match their unique learning styles.