School-Year Tutoring
In-Person & Virtual Tutoring at Math Addvantage
Math Addvantage has always valued the critical relationship between the student and the tutor. We can either meet with your student at our center, or we can meet your student virtually. Many families are opting for In-Person tutoring at our center, but they also desire the convenience that Virtual Tutoring offers. Our Approach
In order to register, please send an email to [email protected] specifying your student's Name, School, Grade, and Subject. Our team will contact you to discuss available options.
Tutoring Options
Math Addvantage offers Private, Semi-Private, and Small Group Tutoring both in-person and virtually. We can help you select the option that best fulfills your student's needs. In order to establish a working partnership and maximize the benefits of the tutoring program, students meet with their tutor once a week. Depending on the needs of the student, additional sessions can be added. Matching each student with a tutor that best suits his/her learning style is our priority. Every session is followed up with a summary communicated to parents, highlighting the student's progress and areas that require extra practice. Three additional sessions are offered complimentary for students registered in the School Year Tutoring Program. Meet Our Tutors
Private
50 Minutes
1:1 Student-Tutor Ratio
$65/Session
Semi-Private
60 Minutes
2:1 Student-Tutor Ratio
$55/Session
Small Group
60 Minutes
4:1 Student-Tutor Ratio*
$45/Session
*All students in the group must attend the same course at the same school.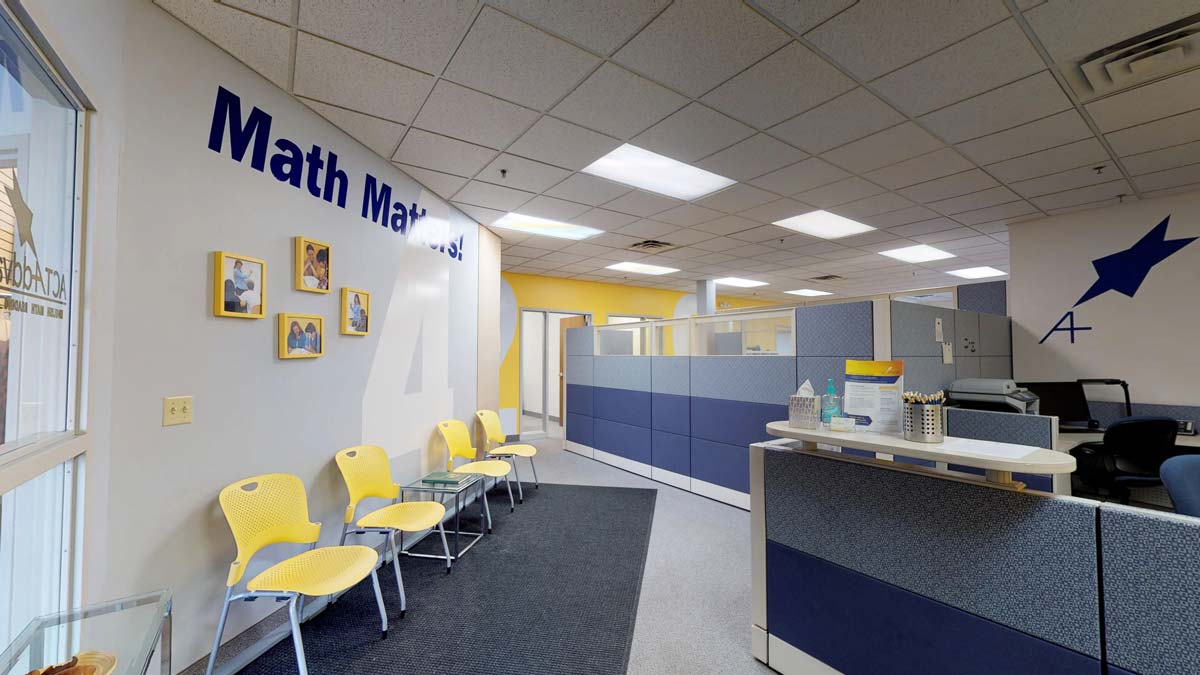 In-Person Tutoring
Our In-Person Tutoring is held at our center located at 1474 Yankee Doodle Rd in Eagan. Our inviting tutoring center provides a rich environment for learning. Our tutors collaborate with each other, generating ideas and energy that benefit our students.
In the case of sickness, weather, or vacation, we can transition to a virtual tutoring session.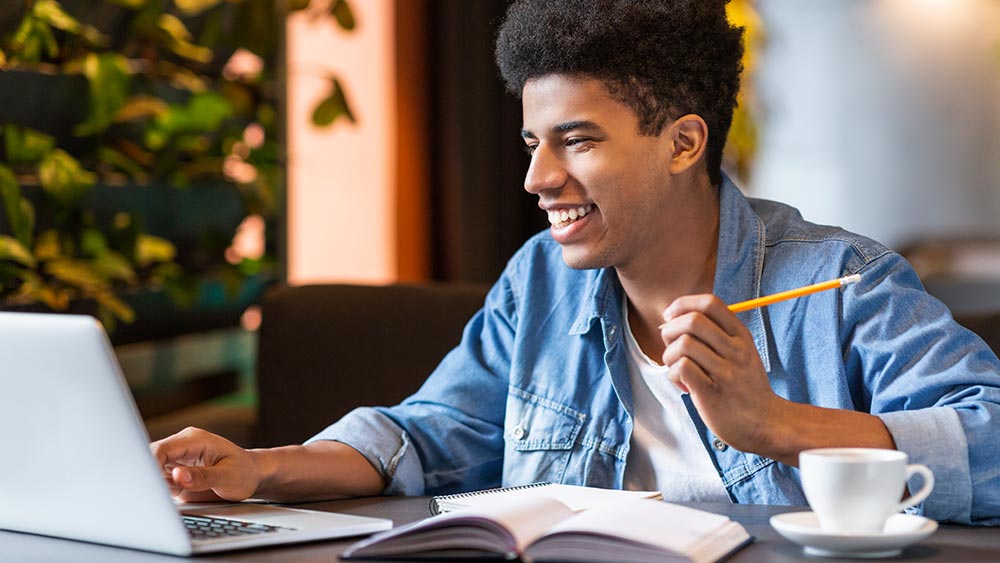 Virtual Tutoring
Math Addvantage has always valued the critical relationship between the student and the tutor which is why we were intent on finding a solution that simulates a face-to-face meeting. Virtual tutoring is designed to replicate an individual tutoring session using an interactive whiteboard.
Students and tutors will be able to communicate in real time. Assignments can be uploaded to the whiteboard, where the tutors and students will then be able to work on them together. Virtual Tutoring FAQ
You guys are THE BEST. I am so thankful for your knowledge and especially your approach with the kids!! What a gift."
Our Approach to Tutoring
Sessions follow the 3-step approach:
1. Question & Answer
Many sessions begin with the student's questions. To assess the student's understanding of the past week's material, the tutor will often observe his/her problem solving skills.
2. Review of Current Homework
Our goal in reviewing homework is to instill confidence with the current concepts. We reinforce the skills needed to complete the homework assignment independently.
3. Pre-teaching
For many students, extra processing time to gain understanding of a concept is invaluable. Pre-teaching of an upcoming concept will improve comprehension and confidence. (Pre-teaching is omitted when preparing for a test or quiz.)
Test Preparation
Getting ready for an upcoming quiz or test is a high priority. To prepare our students, tutors utilize the center's supplemental materials along with school assignments. In order to position students to be able to achieve the best results, our School Year Tutoring Program includes three complimentary sessions, that can be scheduled whenever there is a need for extra practice.
Your Local Math Experts
Math Addvantage tutors empower students by teaching difficult concepts to match their unique learning styles.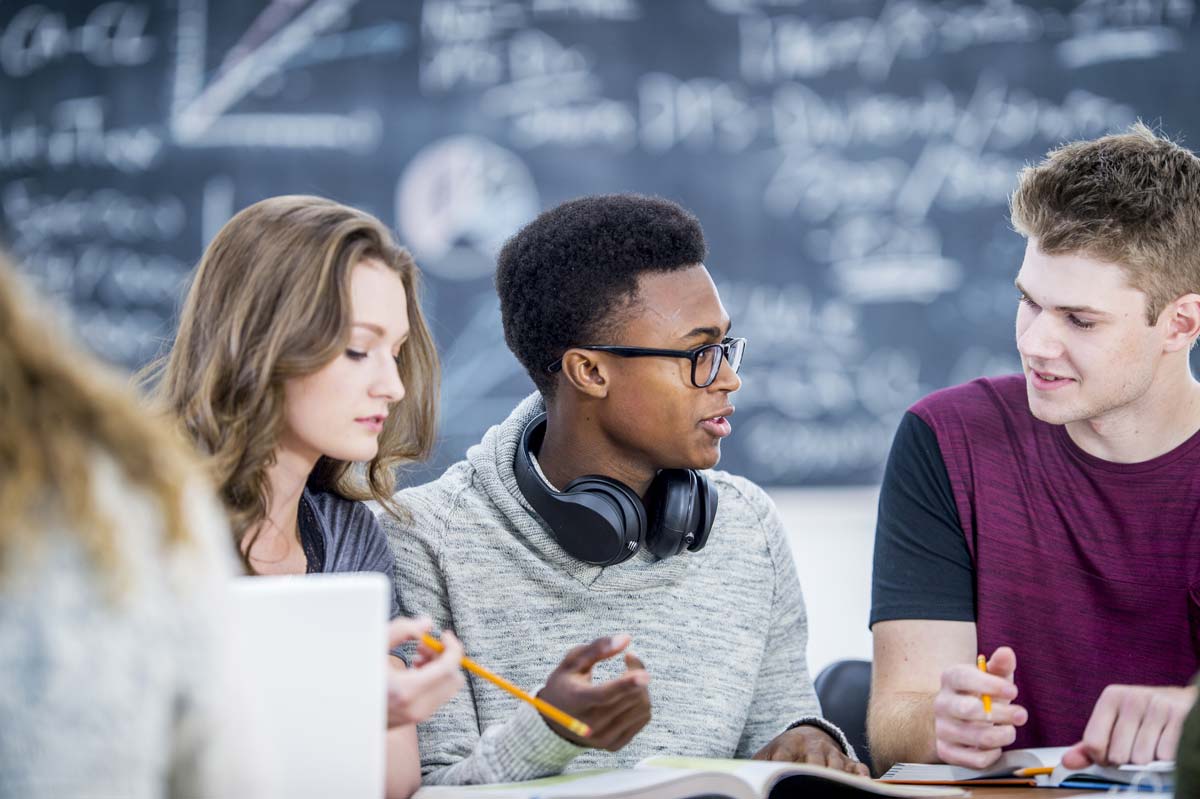 Eagan High School Final Exam Reviews
Our popular EHS Final Exam Reviews are an excellent preparation for each trimester's math final exam. While in a group setting (based on subject and school), students are tutored using a review written by Math Addvantage. Topics from the previous trimester are covered and any weak areas will become apparent before the exam.
All Eagan High School students enrolled in our School Year Tutoring Program are invited to participate in the Final Exam Reviews. If your student is not enrolled in School Year Tutoring, but you would like to register for the Final Exam Review, please contact our office.
Costs range from $50 to $65.
Frequently Asked Questions