School-Year Tutoring
In-Person & Virtual Tutoring at Math Addvantage
Math Addvantage has always valued the critical relationship between the student and the tutor. We can either meet with your student at our center, or we can meet your student virtually. Many families are opting for In-Person tutoring at our center, but they also desire the convenience that Virtual Tutoring offers. Our Approach
Tutoring Options
Math Addvantage offers Private and Small Group Tutoring both in-person and virtually. We can help you select the option that best fulfills your student's needs. In order to establish a working partnership, students typically meet with their tutor once a week — though depending on the needs of the student, sometimes more than once a week is needed. Matching each student with a tutor that best suits his/her learning style is our priority. Tutors communicate with parents regarding their student's progress on a weekly basis. Meet Our Tutors
Private
45 Minutes
1:1 Student-Tutor Ratio
$65/Session*
Math Add Drop-In**
Private
60 Minutes
1:1 Student-Tutor Ratio
$80/Session*
Math Add Drop-In**
Semi-Private
45 Minutes
2:1 Student-Tutor Ratio
$55/Session*
Math Add Drop-In**
Semi-Private
60 Minutes
2:1 Student-Tutor Ratio
$70/Session*
Math Add Drop-In**
Small Group
60 Minutes
8:1 Student-Tutor Ratio
$45/Session*
Math Add Drop-In**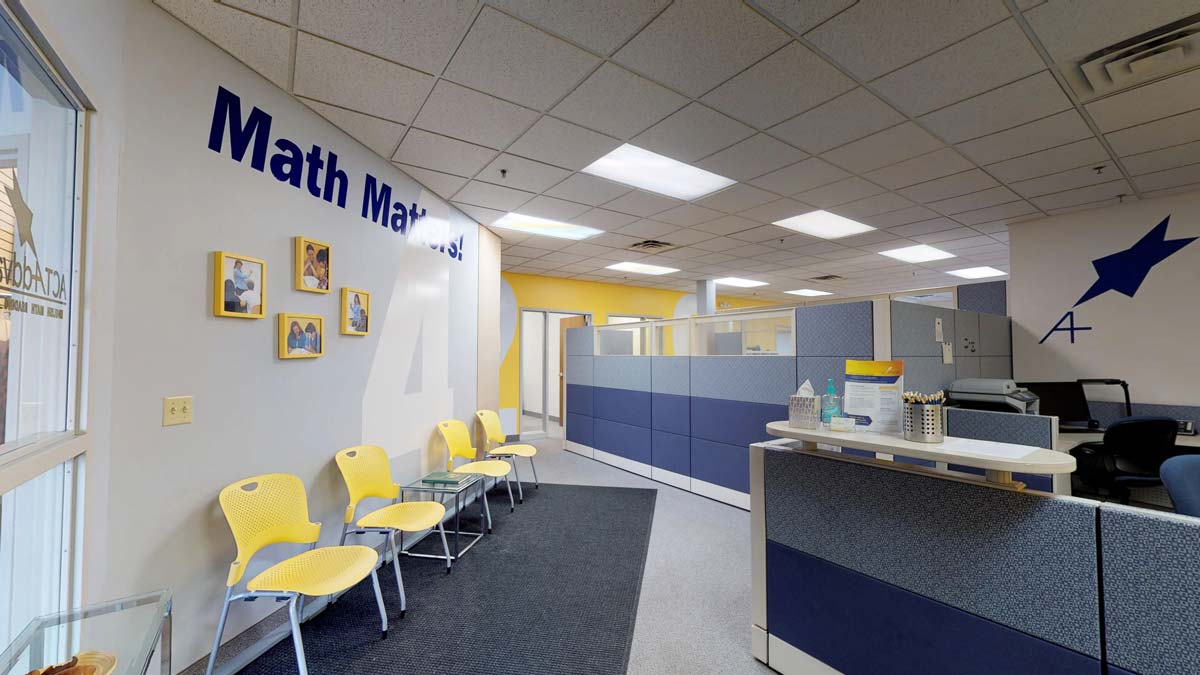 In-Person Tutoring
Our In-Person Tutoring is held at our center located at 1474 Yankee Doodle Rd in Eagan. Our inviting tutoring center provides a rich environment for learning. Our tutors collaborate with each other, generating ideas and energy that benefit our students.
The safety of our students and staff is our highest priority. We have invested in an air purification system for our center. Our current policy is all students (ages 12 and up) must be fully vaccinated to meet at our center, otherwise please sign up for the virtual option. Students under the age of 12 may sign up for in-person tutoring. We are requiring everyone to wear masks. Thank you for your understanding!
In the case of sickness, weather, or vacation, we can transition to a virtual tutoring session.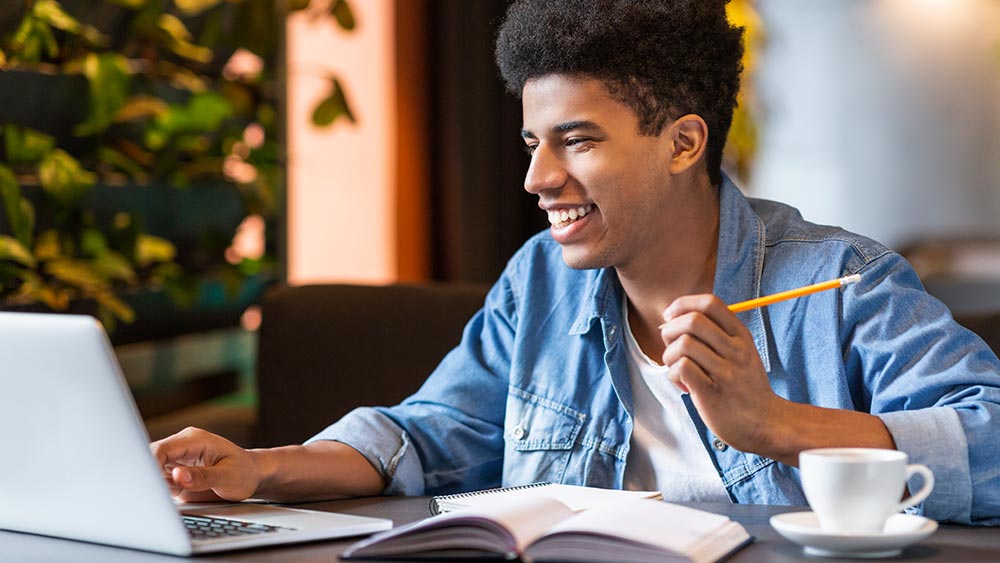 Virtual Tutoring
Math Addvantage has always valued the critical relationship between the student and the tutor which is why we were intent on finding a solution that simulates a face-to-face meeting. Virtual tutoring is designed to replicate an individual tutoring session using an interactive whiteboard.
Students and tutors will be able to communicate in real time. Assignments can be uploaded to the whiteboard, where the tutors and students will then be able to work on them together. Virtual Tutoring FAQ
You guys are THE BEST. I am so thankful for your knowledge and especially your approach with the kids!! What a gift."
Our Approach to Tutoring
Sessions follow the 3-step approach:
1. Question & Answer
Many sessions begin with the student's questions. To assess the student's understanding of the past week's material, the tutor will often observe his/her problem solving skills.
2. Review of Current Homework
Our goal in reviewing homework is to instill confidence with the current concepts. We reinforce the skills needed to complete the homework assignment independently.
3. Pre-teaching
For many students, extra processing time to gain understanding of a concept is invaluable. Pre-teaching of an upcoming concept will improve comprehension and confidence. (Pre-teaching is omitted when preparing for a test or quiz.)
Test Preparation
Getting ready for an upcoming quiz or test is a high priority. To prepare our students, tutors utilize the center's supplemental materials along with school assignments. We also strongly encourage our students to use Math Add Drop-In during this time.
Your Local Math Experts
Math Addvantage tutors empower students by teaching difficult concepts to match their unique learning styles.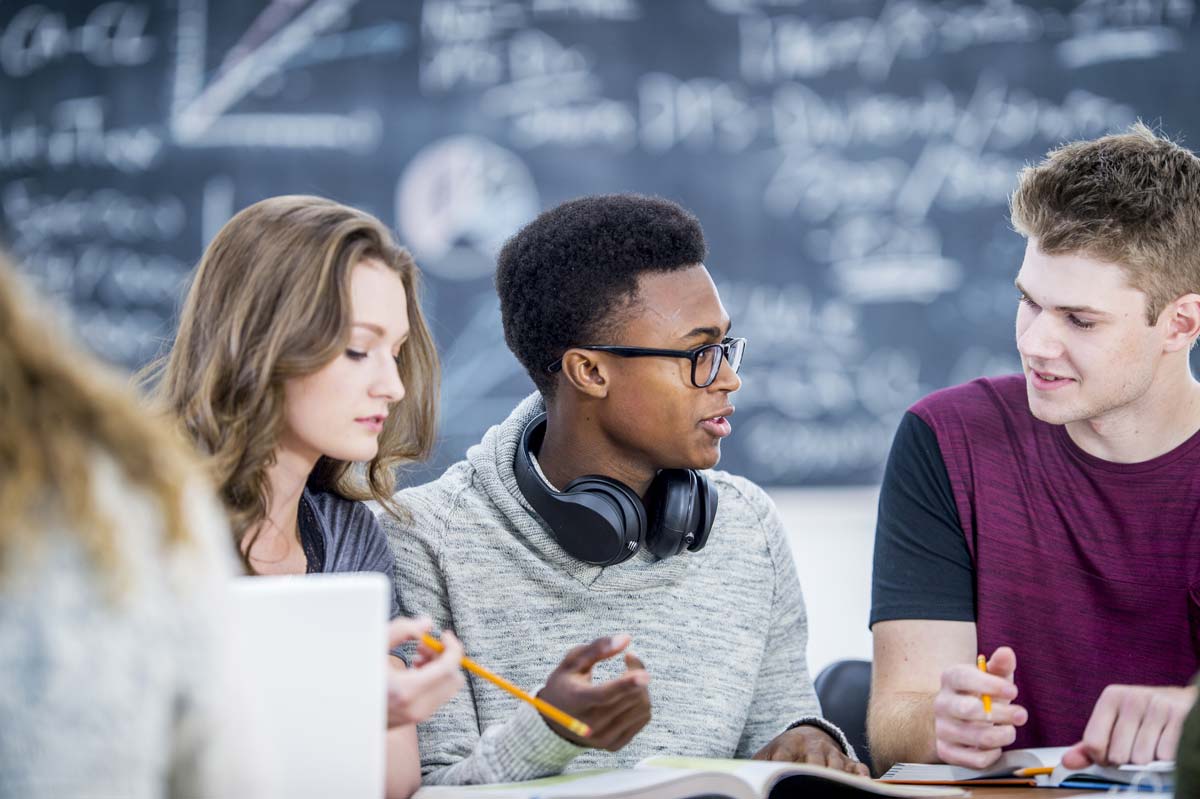 Eagan High School Final Exam Reviews
Our popular EHS Final Exam Reviews are an excellent preparation for each trimester's math final exam. While in a group setting (based on subject and school), students are tutored using a review written by Math Addvantage. Topics from the previous trimester are covered and any weak areas will become apparent before the exam. Costs range from $50 – $65.
AP Calculus Review
AP Calculus AB Review prior to the May 9, 2022 Exam – BC students will find it helpful too!
2:00 – 6:30pm  | Sunday, May 1st  | Cost:$160
We are offering a review session in anticipation of the upcoming AP Exam, which will be held on Monday, May 9th. Our review consists of AB Calculus content review, practice test problems given in a testing situation, and a review of the test problems.
BC Calculus students will also find the review beneficial. 8 out of the 10 topics on the AP Calculus BC exam are considered AB Calculus topics. In fact, the AP Calculus BC Exam provides an AB Calculus subscore.
Schedule:
2:00pm – 4:00pm Multiple-Choice
4:00pm – 4:30pm Break
4:30pm – 6:30pm Free- Response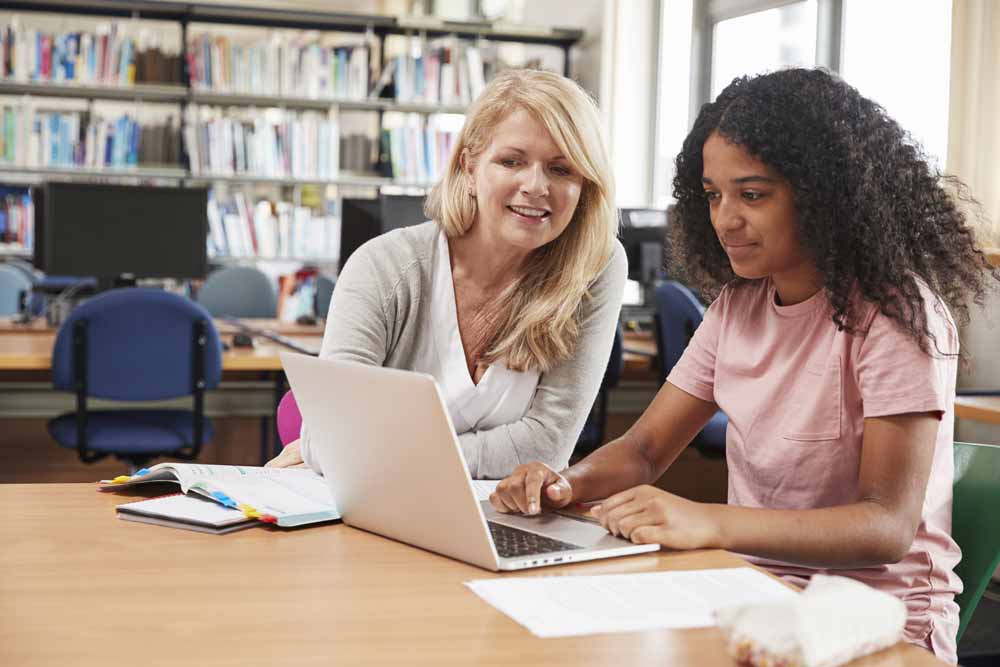 Frequently Asked Questions
*The prices above reflect a discount of $5.00/session when our regularly weekly students are enrolled in the monthly automatic credit card charge. 
**Math Add Drop-In, exclusive to Math Addvantage, is available for all students through Honors Precalculus enrolled in weekly Private or Small Group Tutoring. Students are encouraged to drop-in between 8:00pm – 9:00pm Monday through Thursday to ask questions.